East Side Masonic Club
EAST SIDE YOUNG MASONS CLUB
 The objectives of the Club are:
To create a forum to enhance communication and engagement among the new, young and Senior Masons under the District Grand Lodge of Guyana;
To share ideas, experiences and best practices among new, young and Senior Masons;
To promote stronger fraternal bonds among the Craft; and to advance the development of the Lodges of the District Grand Lodge of Guyana under the jurisdiction of the United Grand Lodge of England;
To increase engagement and advance development in Freemasonry in general.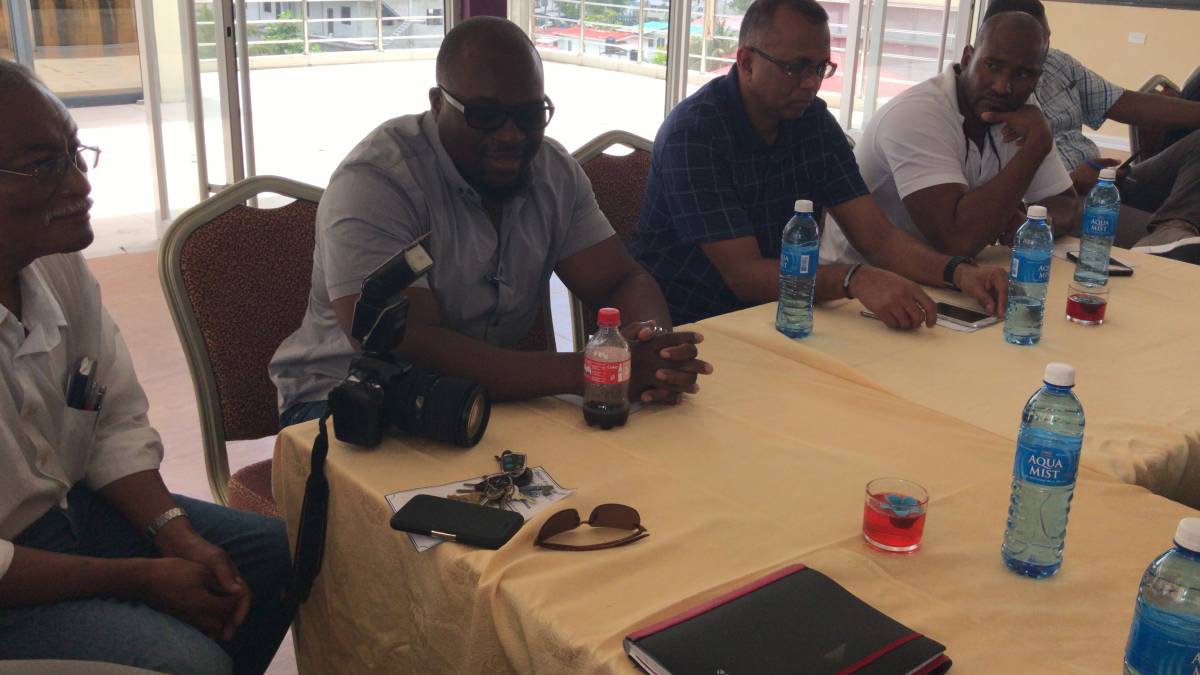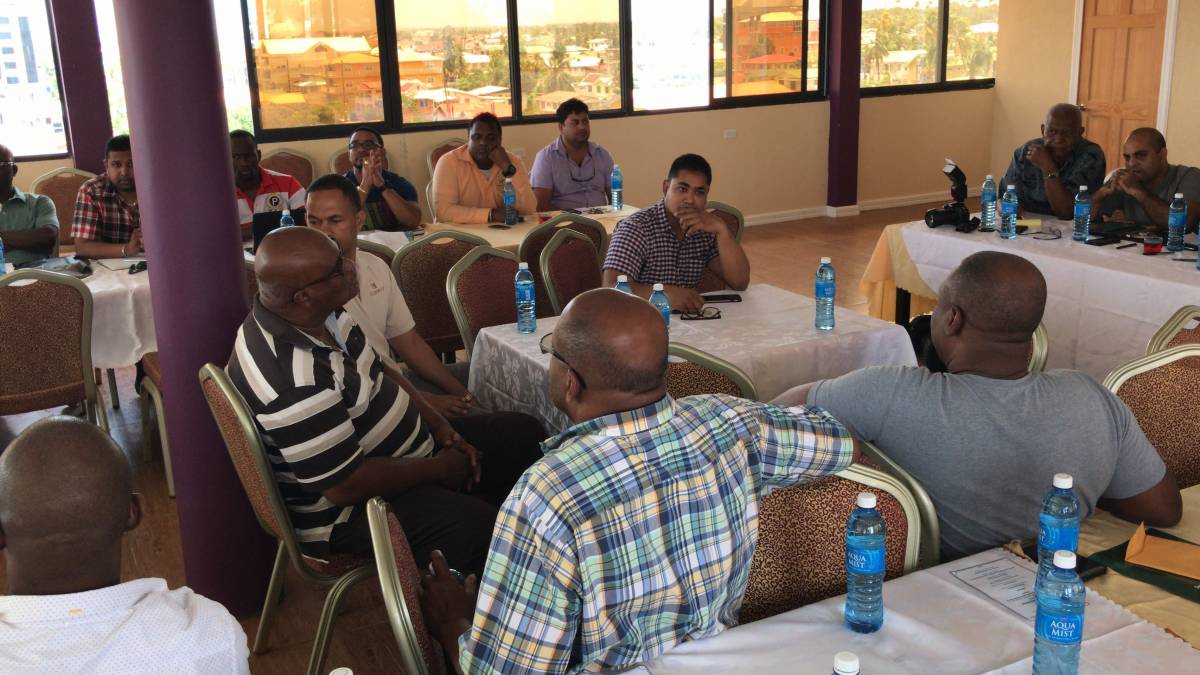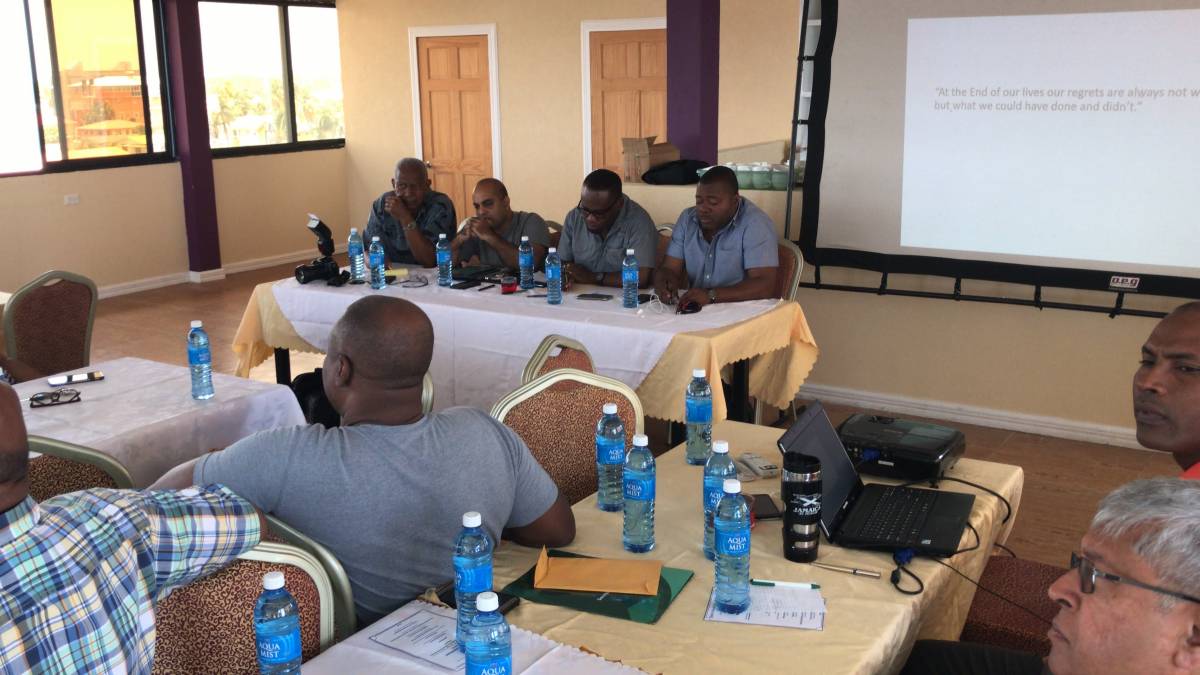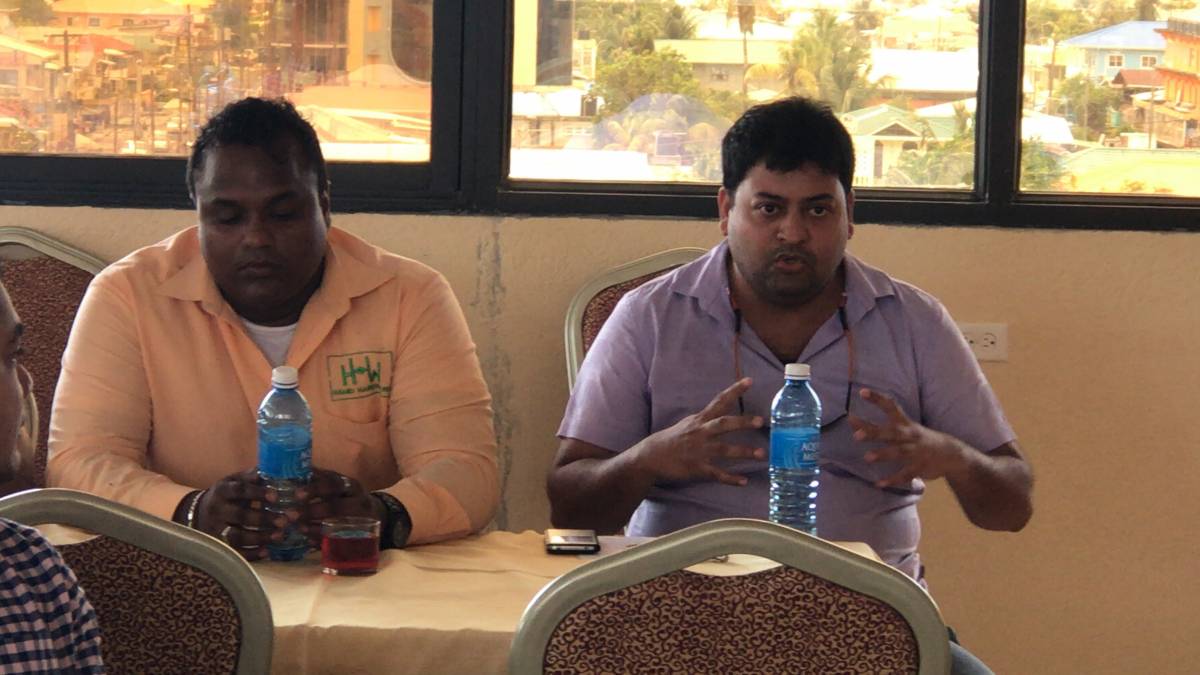 The Journey of A lifttime
Becoming a Freemason is like going on a journey: from joining as an Entered Apprentice, it typically takes one year to become a Master Mason, with each of the three stages marked by a special ceremony. This Club brings young masons together from different lodges so they can interact and share their views and interest.
Our Young masons fellowship with each other at different activities such as a BBQ event hosted by Silent Temple lodge. In the photos below you will see both young and old masons having a splendid time.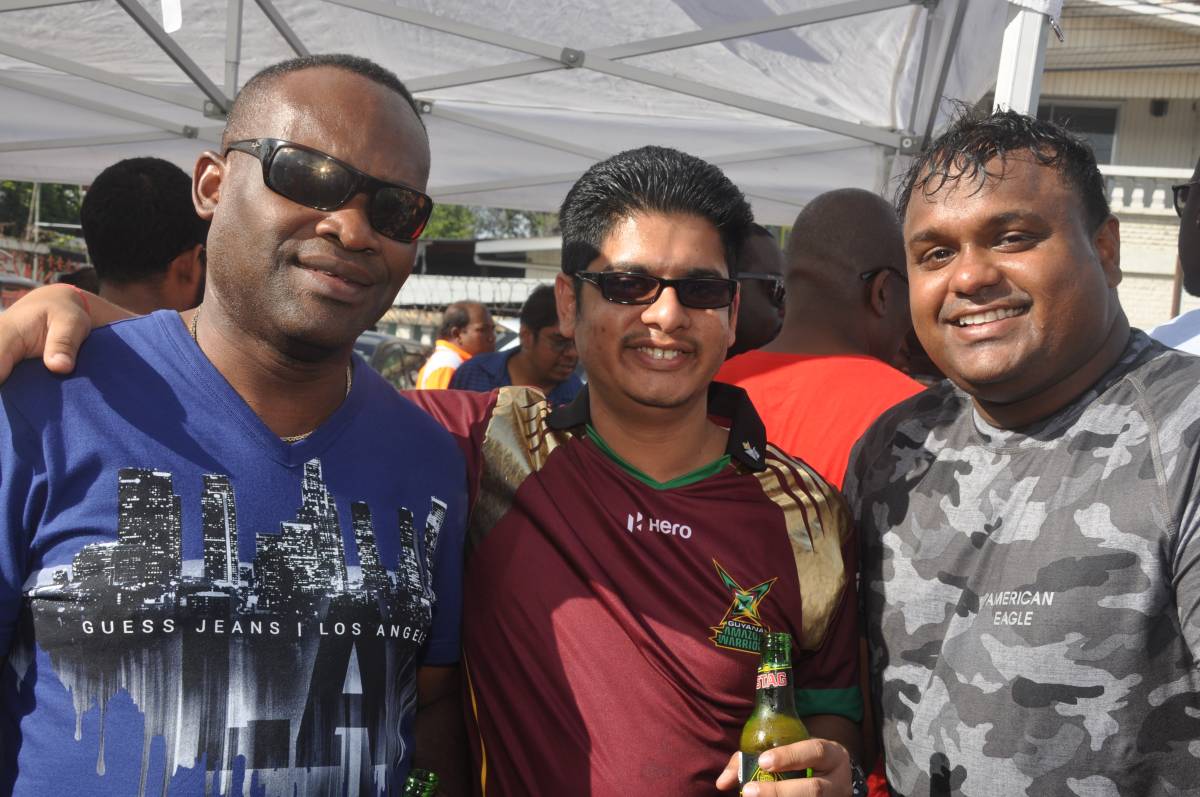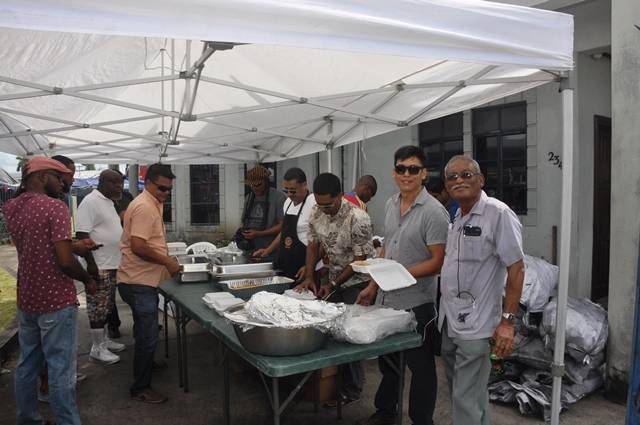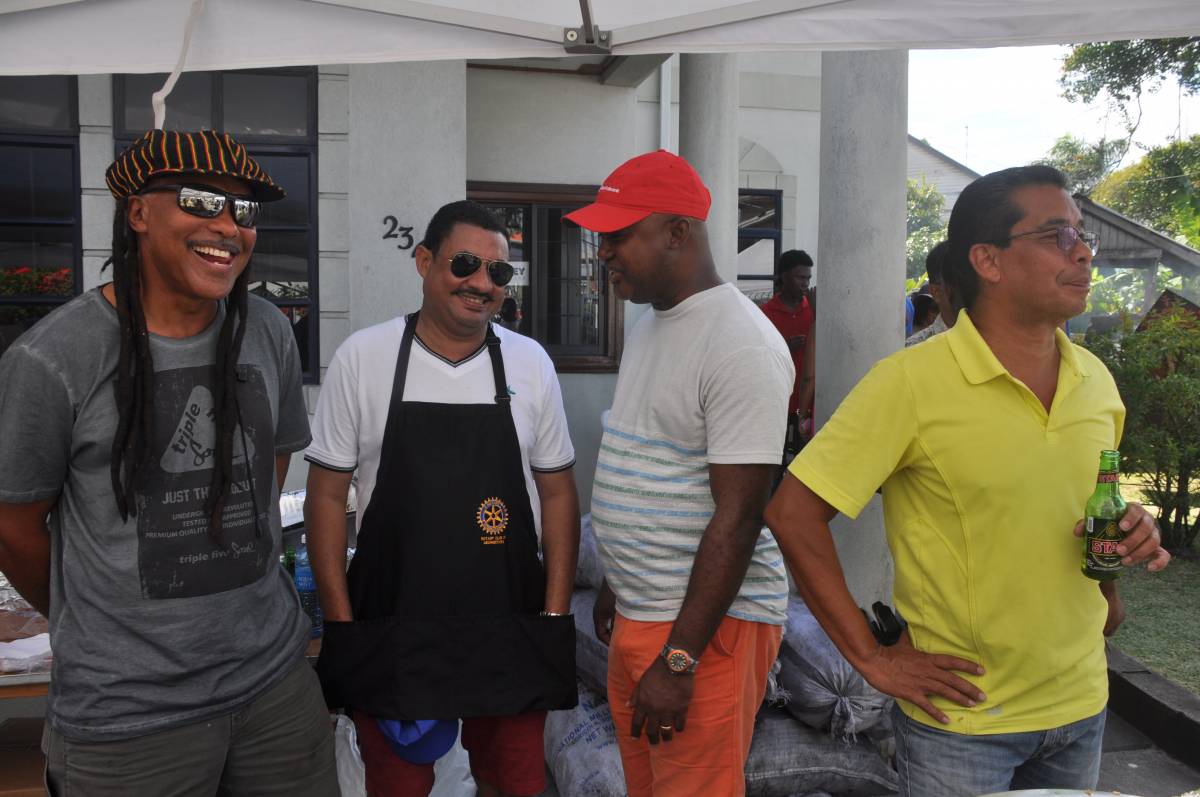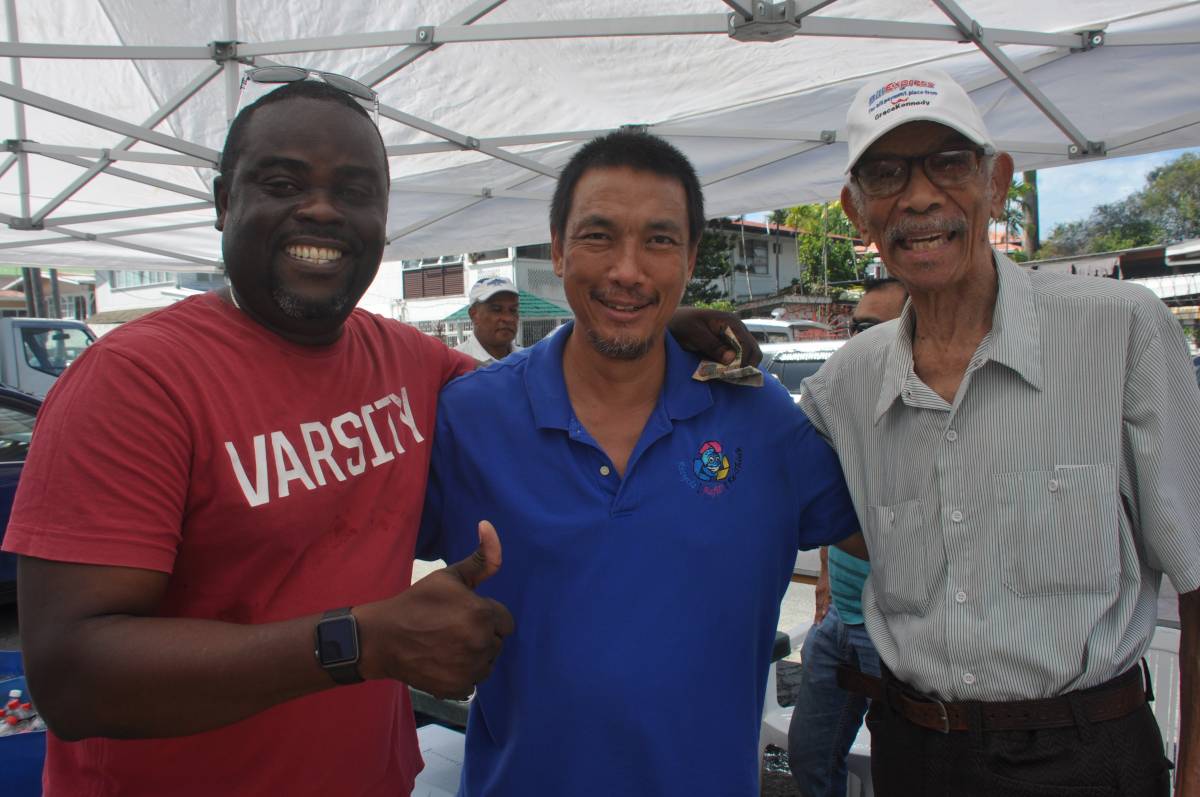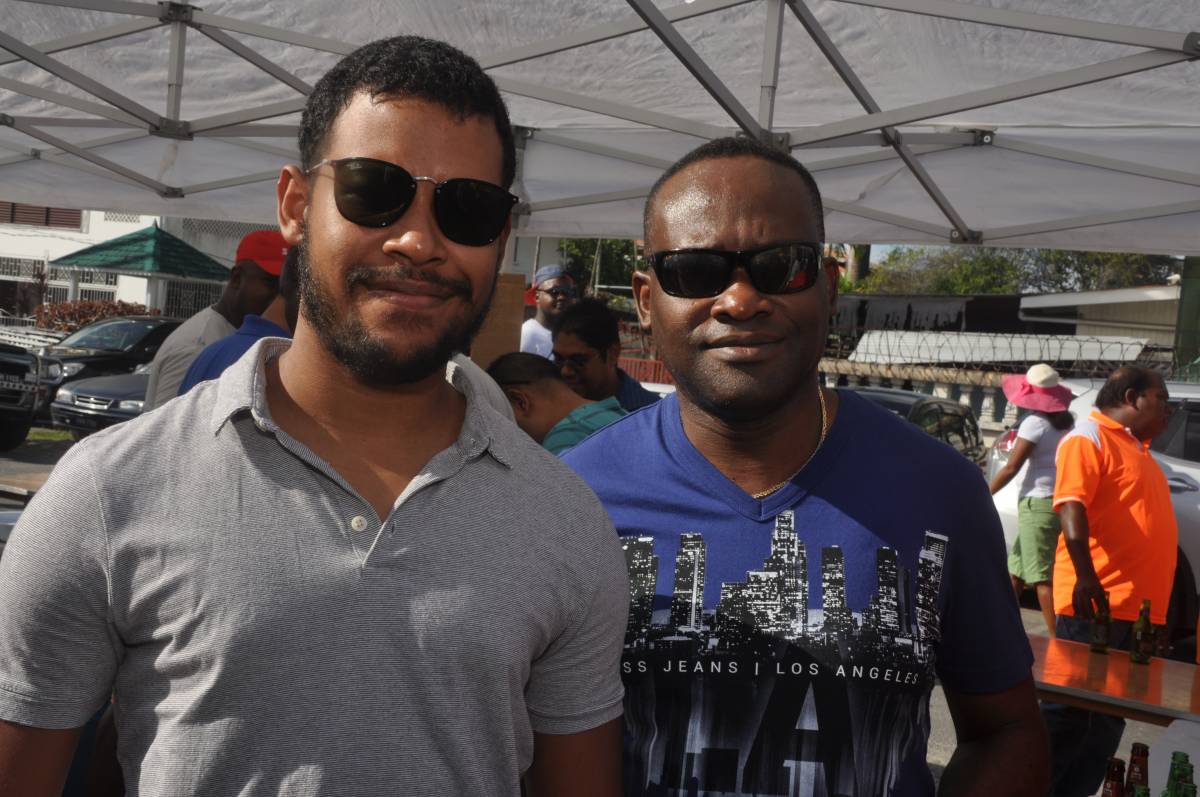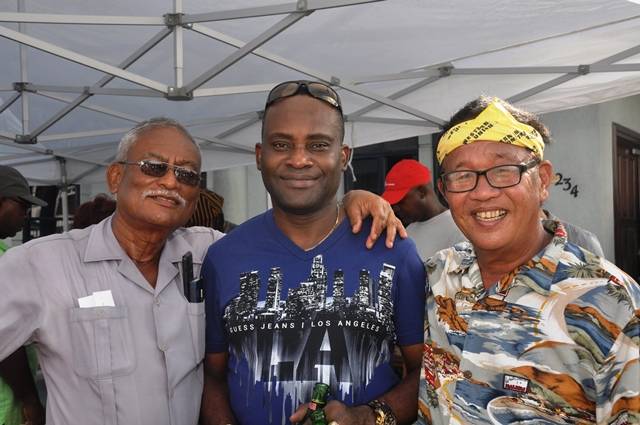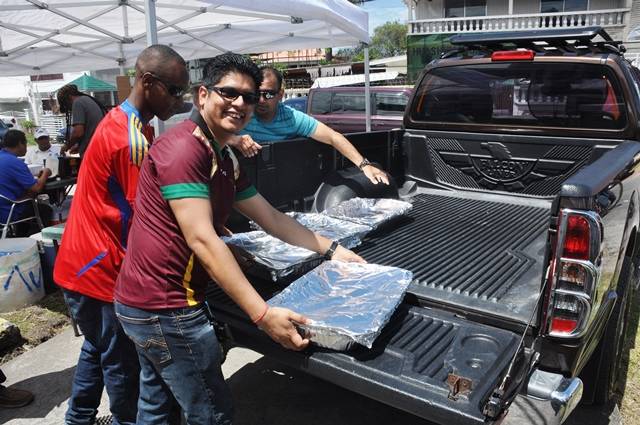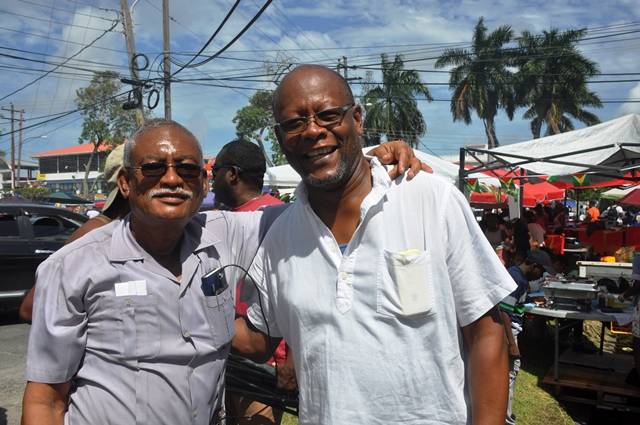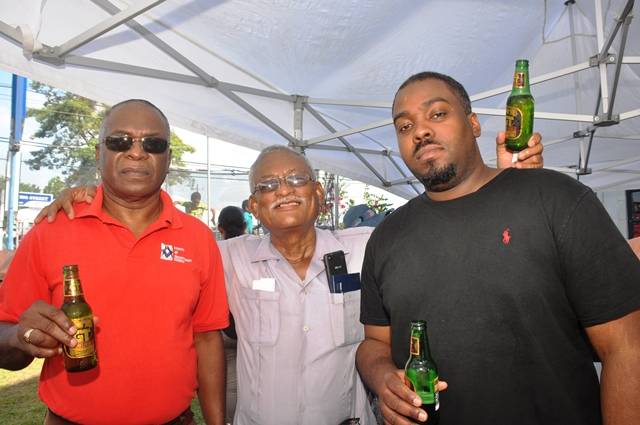 EAST SIDE POT LUCK EVENT- AUGUST 2019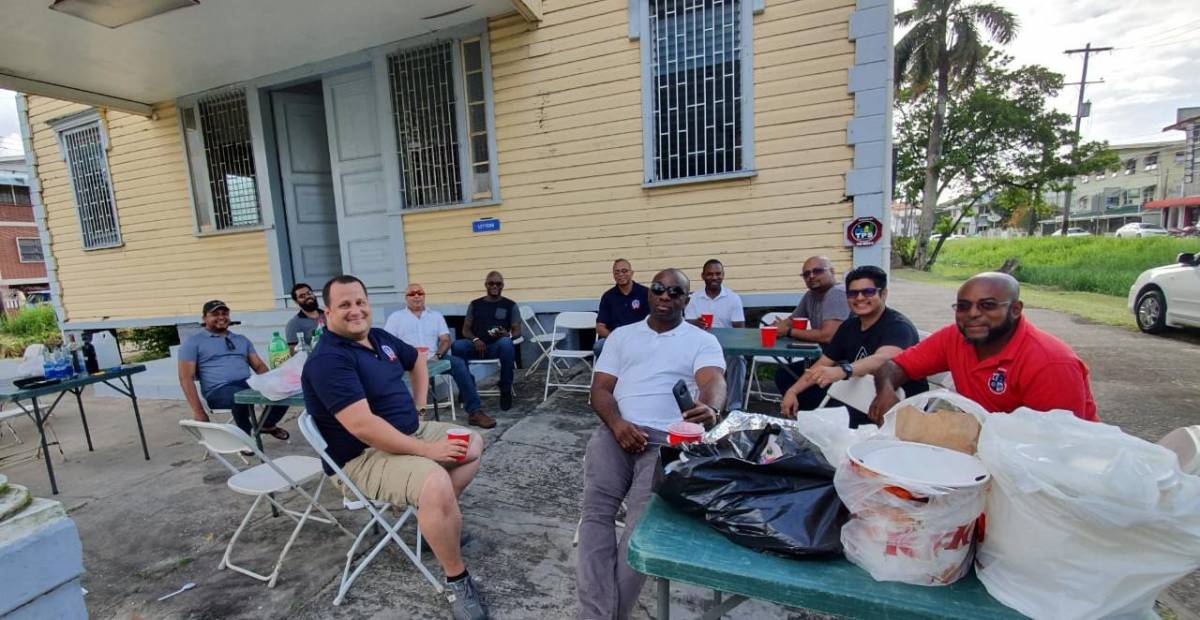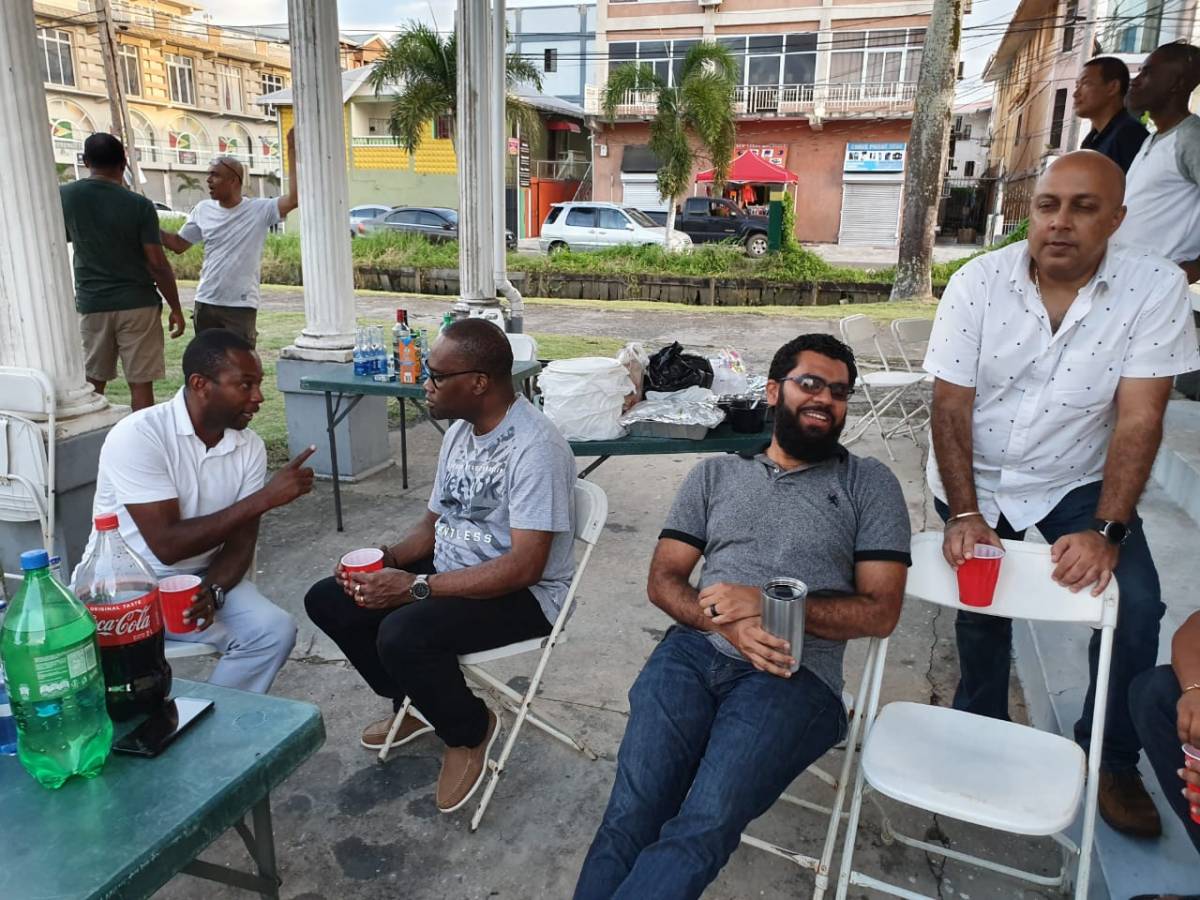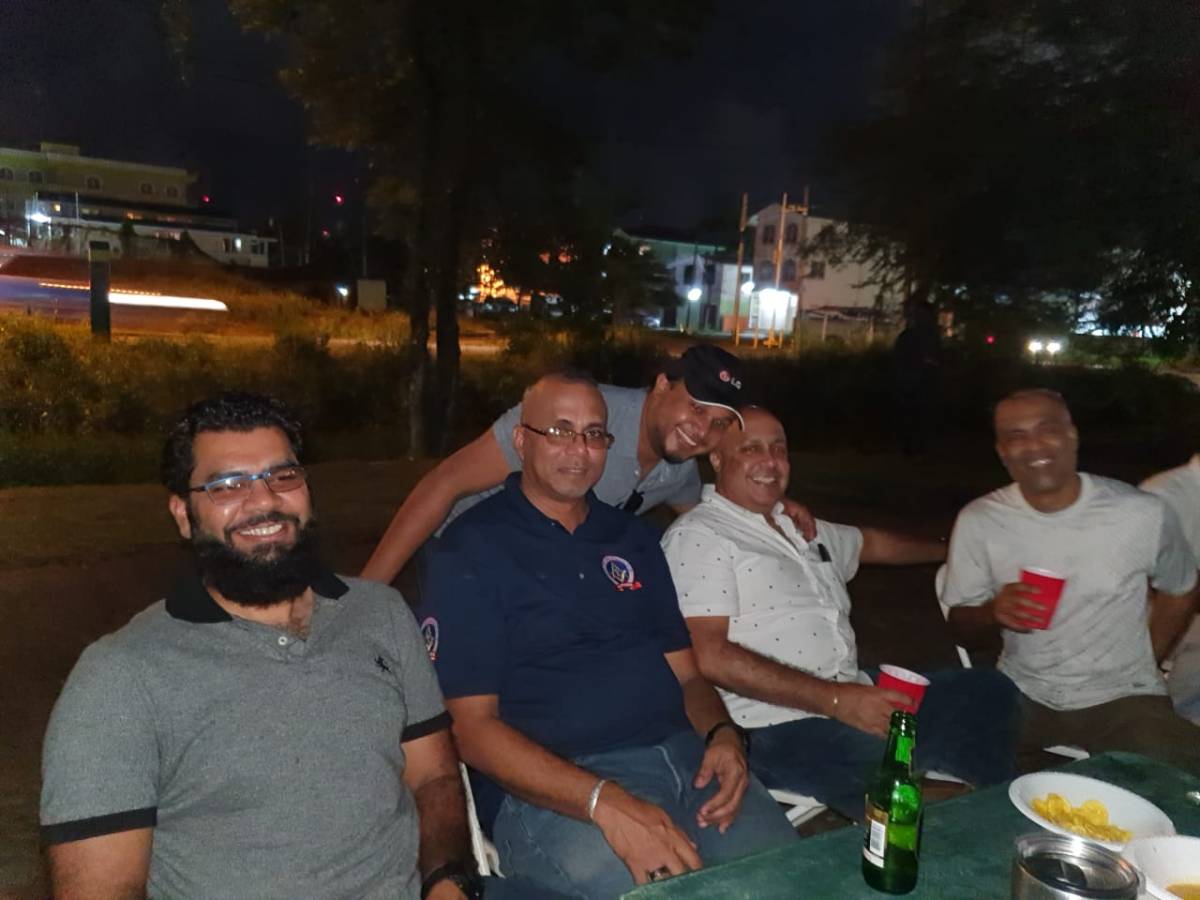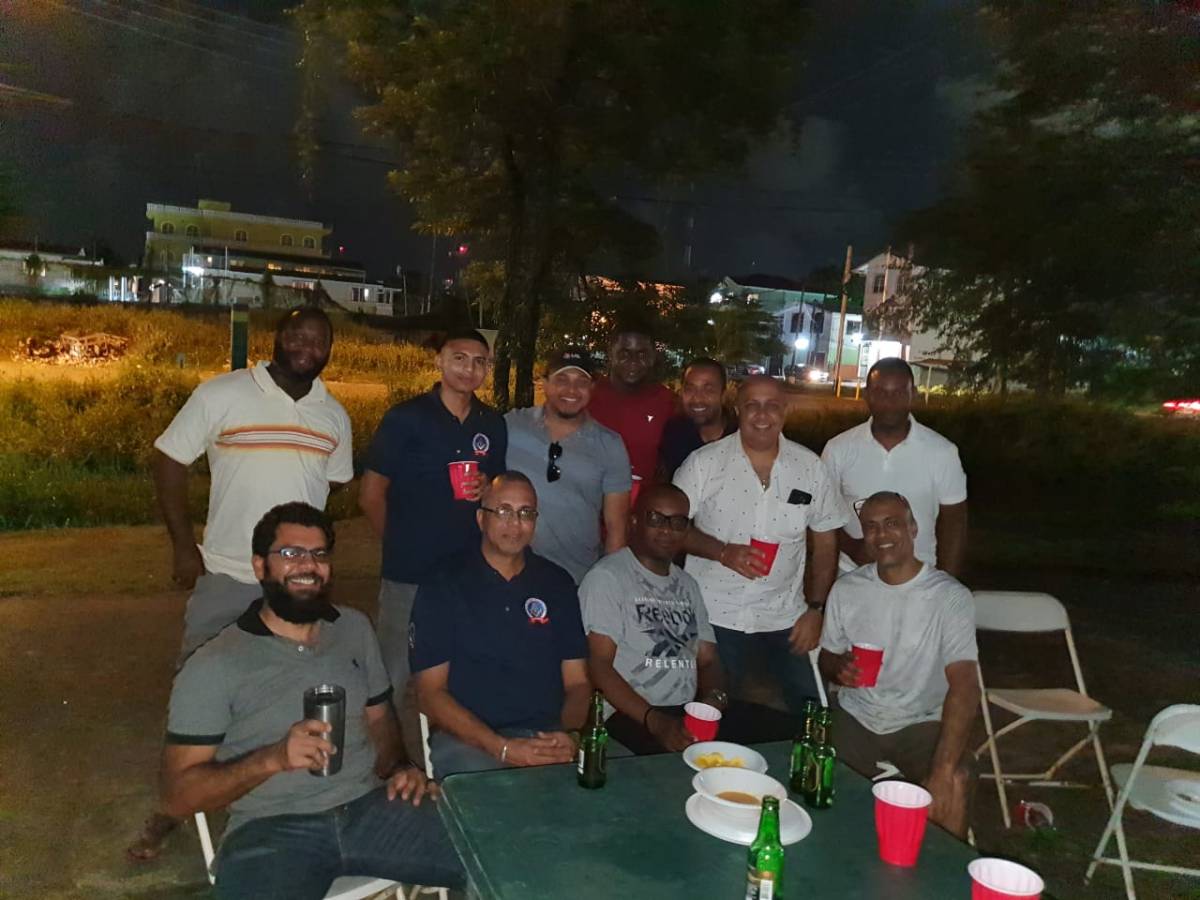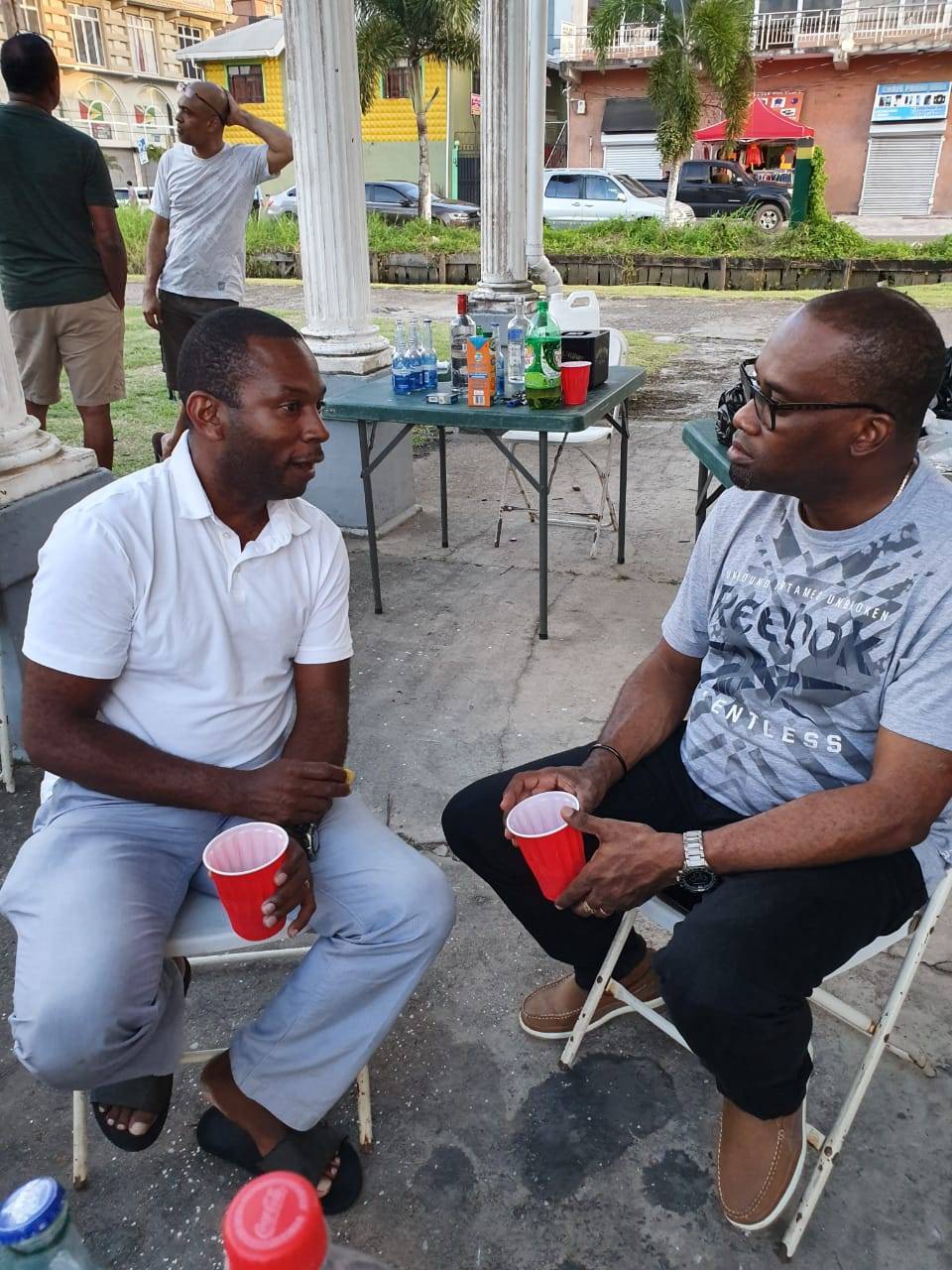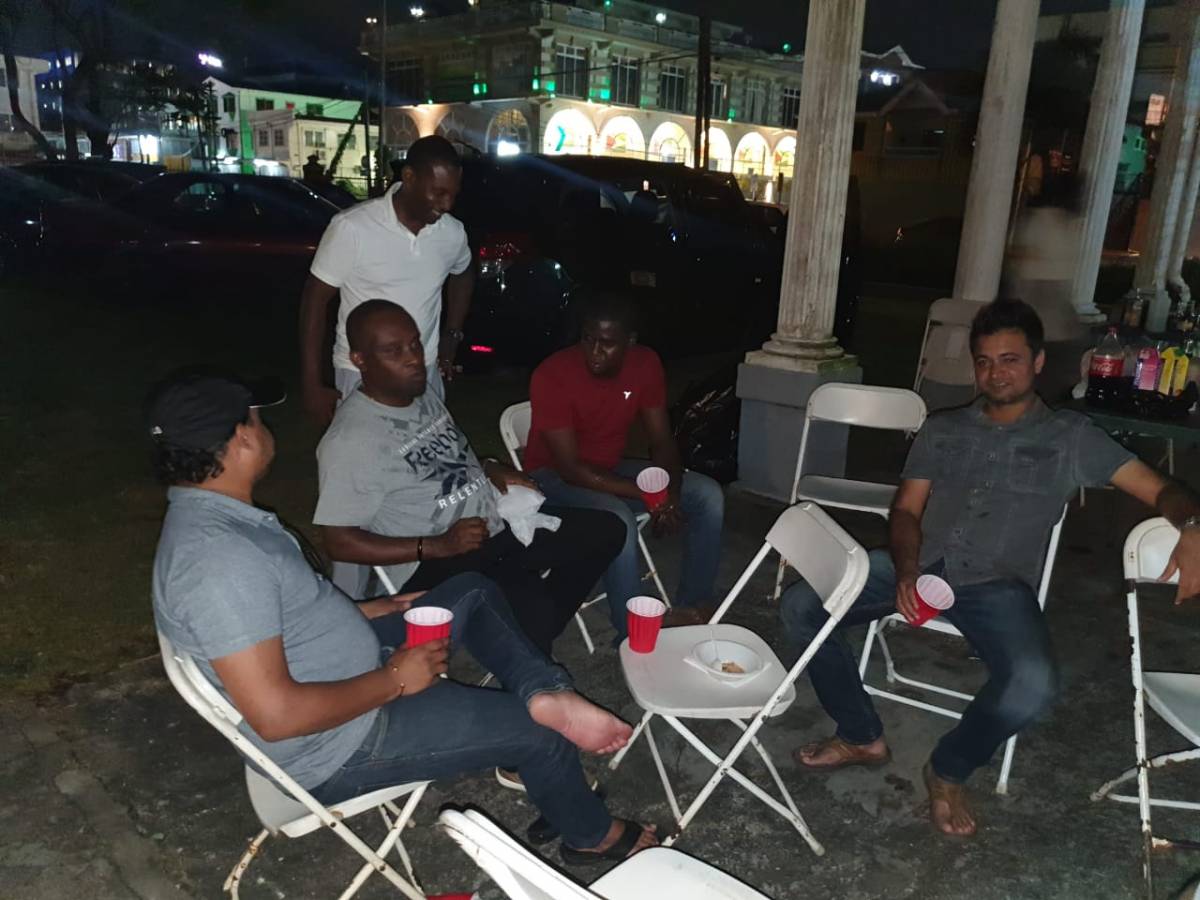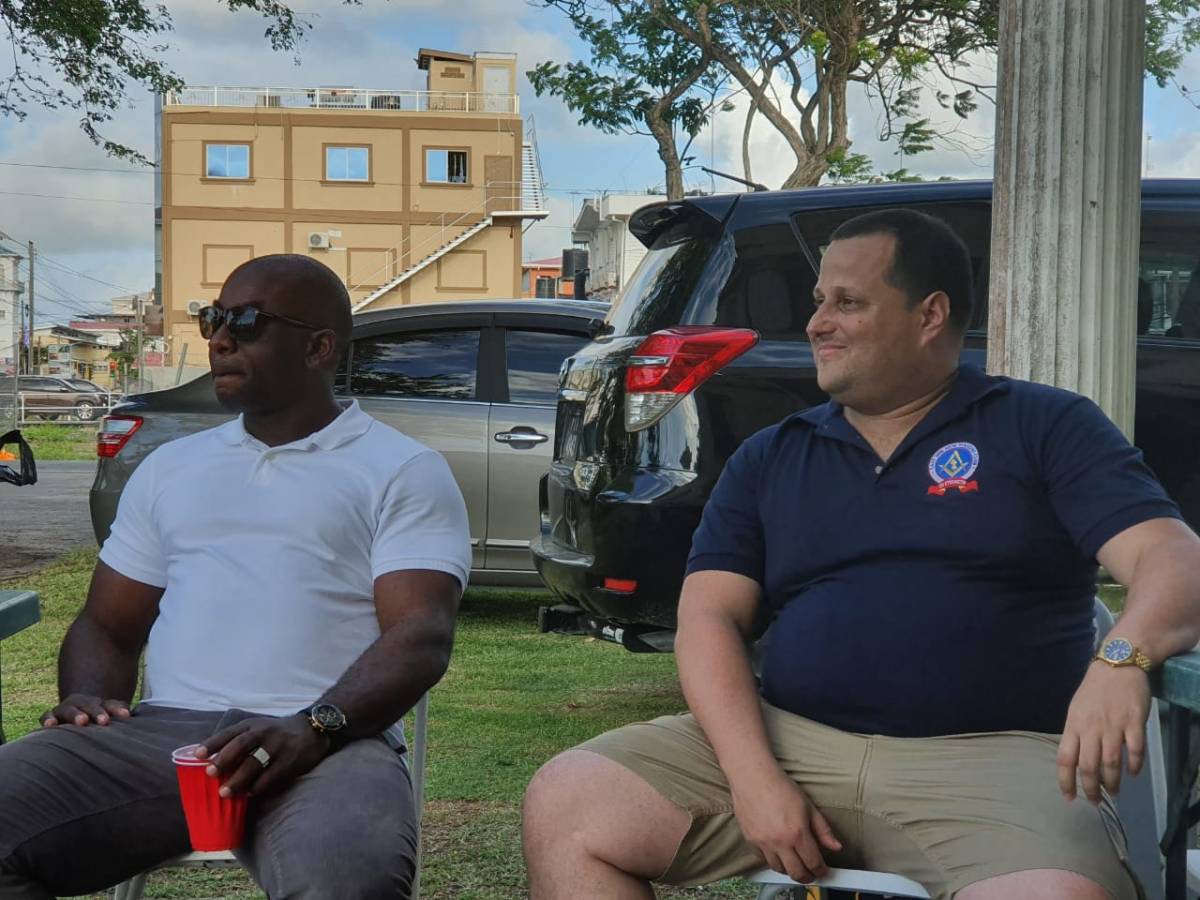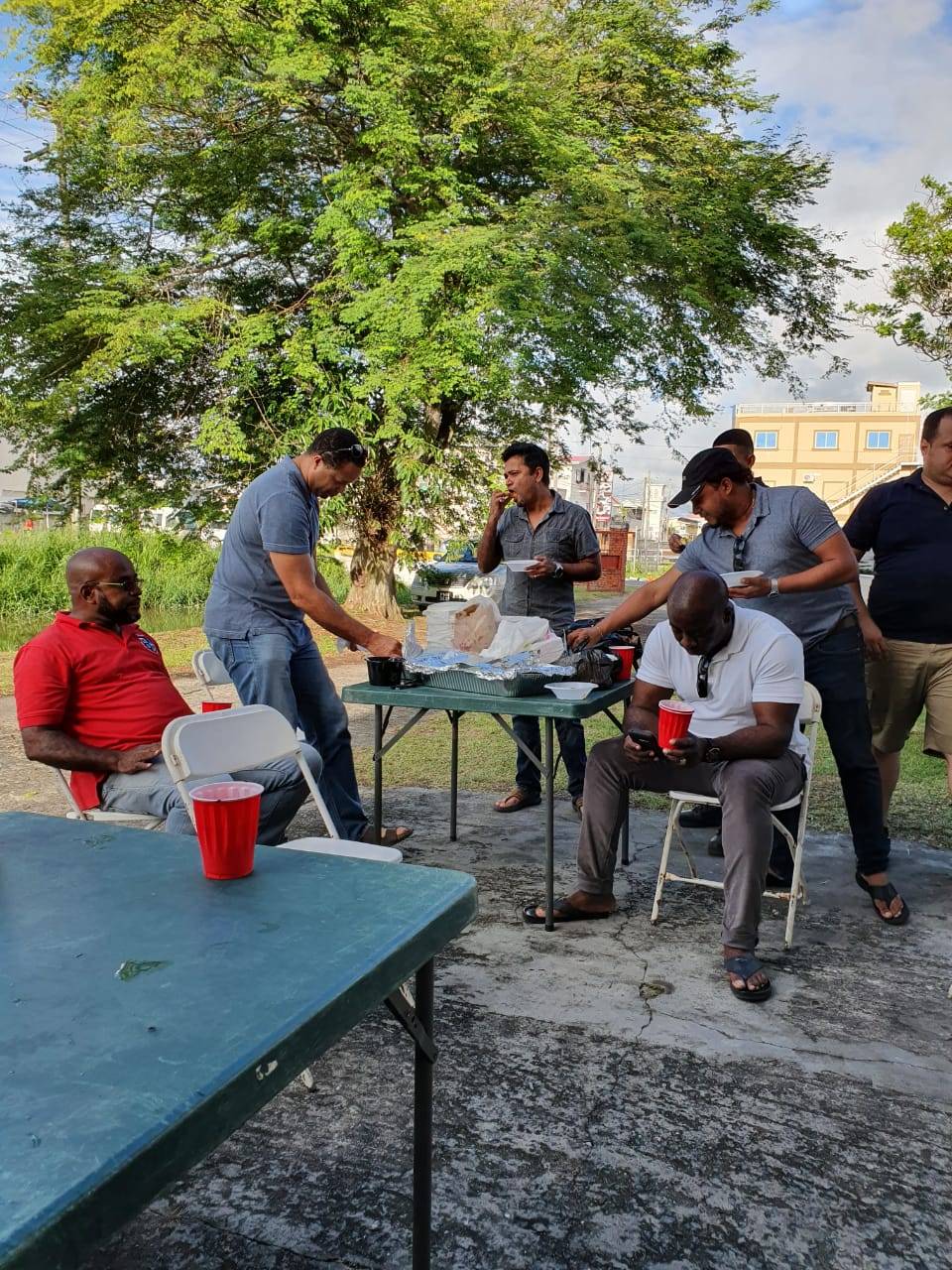 Kindly Preview or Download the Draft Rules and Regulations the East Side Masonic Club: